Building innovation competencies
and
Growing Together

Announcement Date
BE Petrothai Group, we are a Thai trading company in Oil & Gas business.
We are currently looking for candidates to join our community in
SALES ENGINEER
ENGINEERING PROJECT MANAGEMENT
PROJECT MANAGEMENT
Benefit for Quality People
Working facility

Working tools
Sharing cost in Mobile Phone
Uniform for site work
Transportations & accommodation provided (in case working upcountry)
Training course for developing Professional skill
Health welfare

Health Insurance
Personal Accident Insurance
Annual Physical Checkup
Annual influenza Vaccine
Qualifications :
BS or MSc degree in Mechanical Engineering, Industrial Engineering ,Petroleum Engineering or related fields (New graduates are welcome)
Excellent communication, interpersonal and presentation skills in English
TOEIC score at least 550
Experience in Sales, Engineering, Project Management in petrochemical &petroleum industry
Desire and thrive for growing and business success
Open-minded and able to adapt with multiple stakeholders to deliver the best solution for customer.
Energetic, team player, and fast learner
Driver's license
Not over 30 years
Apply Now
Please send your application and resume to hrprocess@bepetrothai.comTel: 02 260 1295, 089 108 0245 (K.Supinya)
Find more information please visit >> www.bepetrothai.com Facebook: BE Petrothai Group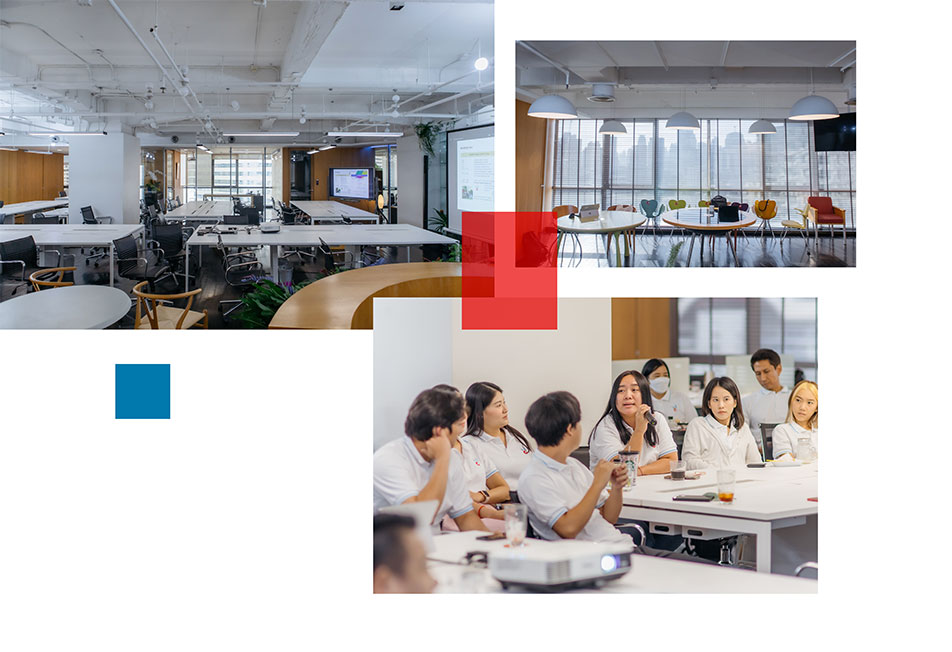 Working Culture in Flat organization :
Our employees are the process owner; each can conduct their work in accordance with the company's goal.
Employees have the opportunity to share ideas with other teams and executives in the Management Lab to innovate new solutions.
Office vibes are open, bright, and well designed, so it fits with people's working style. Besides, our office is a shared workspace. Employees can easily connect and collaborate.
Encourage knowledge sharing culture and teamwork.
Provide optimum light intensity for the workplace to ensure the health & safety.
Monthly 'SHORE Live' activity for sharing opinions and knowledge to enhance understanding, engagement, and intimacy between employees and executives in a comfortable setting.
Committed to our people's
Growth & Wellness
Contributing to Professional Development :
Coaching new employees through the training 'School of thought' to pass on the way we work in BE Petrothai Group community.
Provide workshop course to develop employees' skill which include engineering workshop abroad, expert machine-control training, personality development, leadership training.
Properly support employees' living during fieldwork such as visa, transportation, accommodation at the same standards as our customers and partners.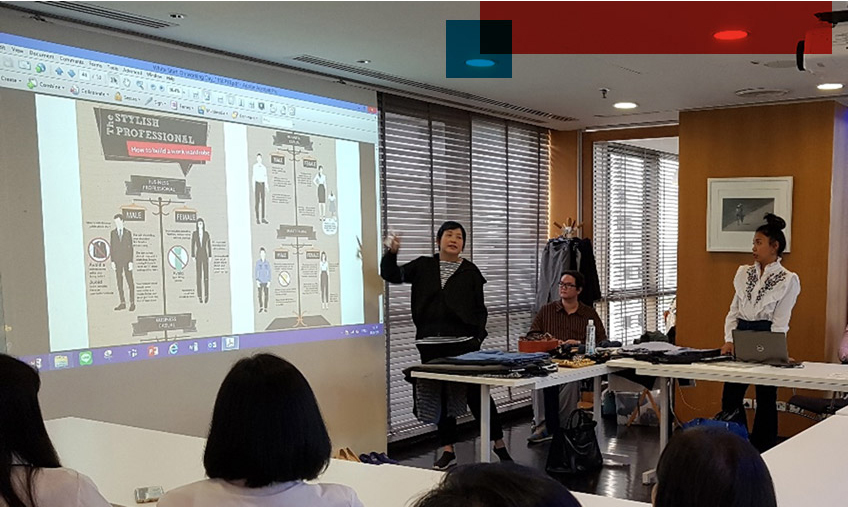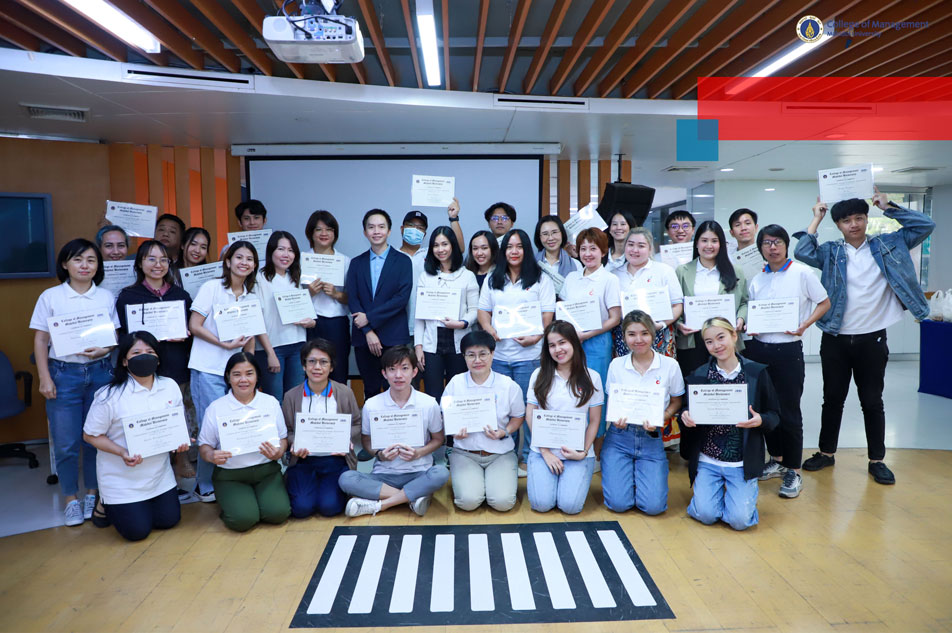 Keeping Employees Healthy :
Offer hotel fitness membership in Bangkok and Rayong
Provide health insurance and annual health checkup.
Streching Excercise every Thursday for relaxing the body and preventing office syndrome by the physical therapist.
Convenient location :
Our office well located in the central business district just 5-10 minutes walk from BTS or MRT.