BE Petrothai & Partners exhibit at TNChE Asia 2023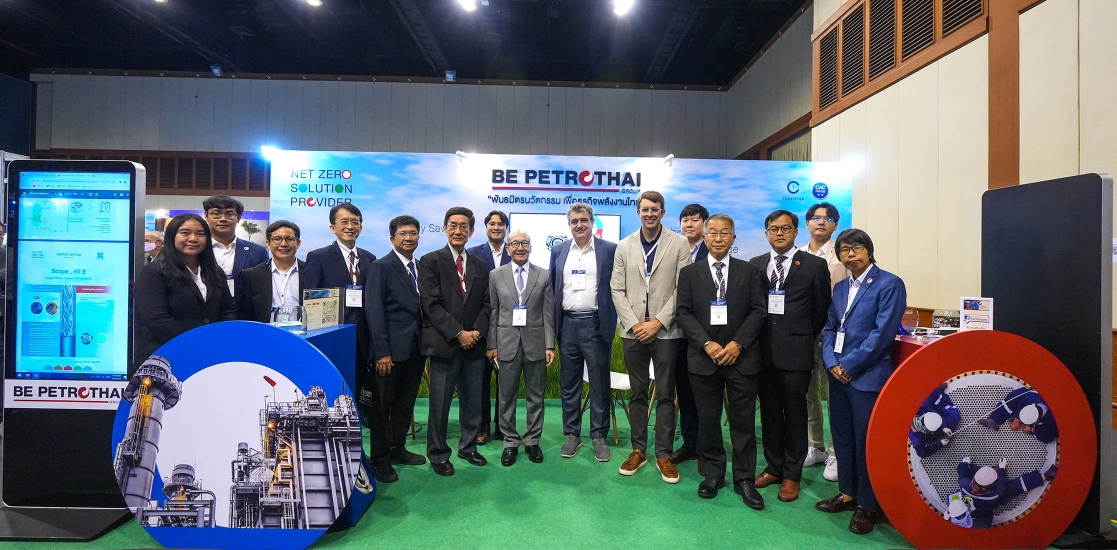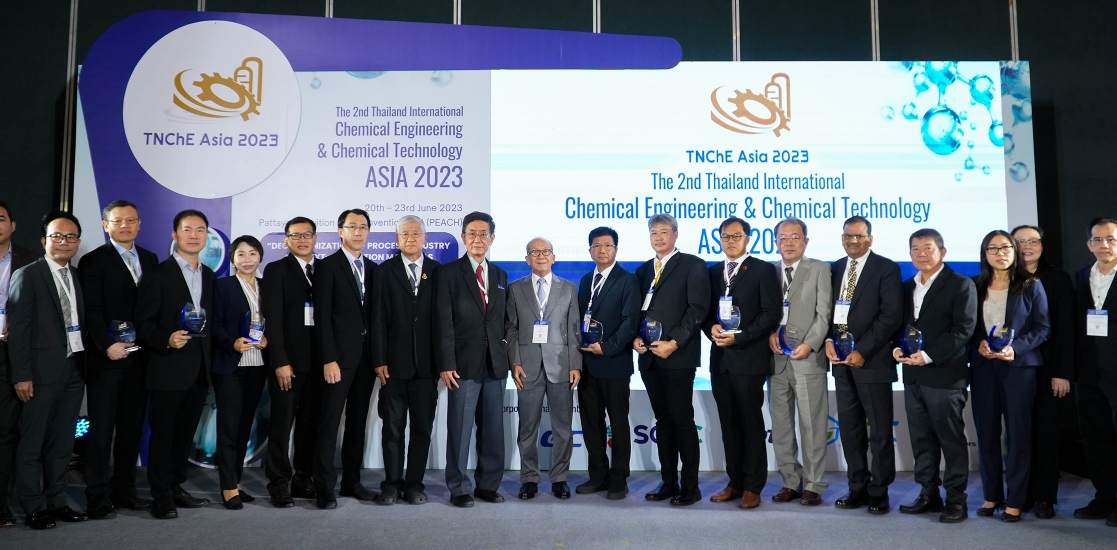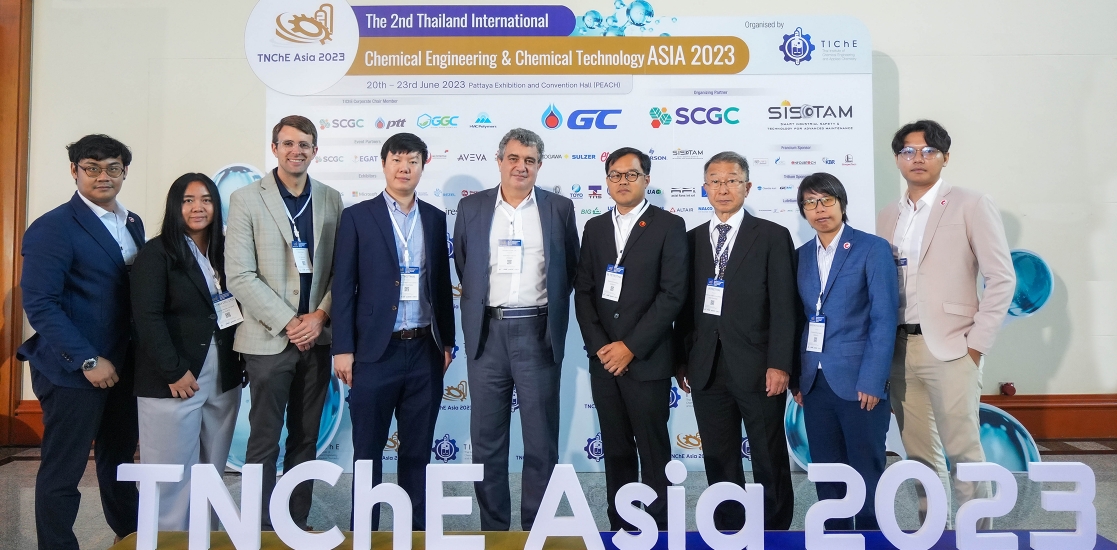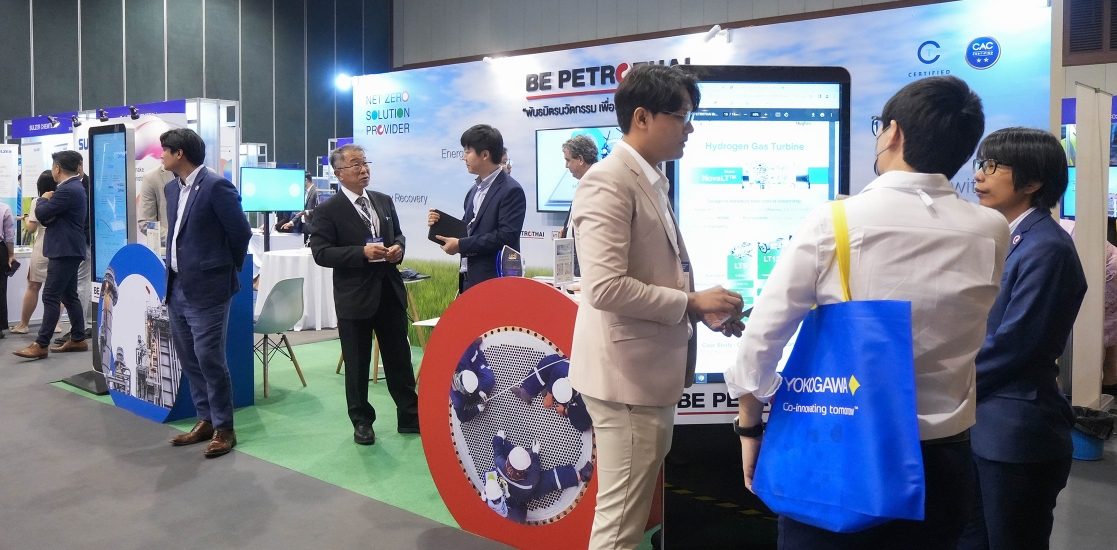 BE Petrothai Group has partnered with technology owners, including Baker Hughes (BH), Exergy, KOCH Engineering Solution (KES), and Schmidt+ Clemens to present and showcase technologies aimed at reducing CO2 emissions at TNChE Asia 2023. The event took place from June 20th to 23rd at the Royal Cliff Hotel in Pattaya, with a specific focus on manufacturers in the petrochemical industry.


With a strong commitment to contributing to the energy transition and achieving a Net Zero Society, BE Petrothai Group highlights key areas such as Energy Recovery, Energy Saving, Carbon Capture Utilization and Storage, and Fuel Switch. As technology owners, the partners delivered presentations on various topics, including:

- Mr. Francesco Cervini, Senior Sales Manager APAC from Baker Hughes, discussed "Hydrogen Burning Turbine, CHP applications, enablers of decarbonization."
- Mr. Chee Aun, representing Exergy International, presented on "Organic Ranking Cycle and Power generation from waste heat."
- Mr. Eric Gebhard, Sales Manager at Koch Engineered Solutions, along with Miss Karnchana Kongsri, Process Engineer from PTTGC, shared insights on "Leveraging Connected Digital and Analytical Tools to Address Furnace Specific Combustion Inefficiencies at GC Olefin Plant."